MTV Chi wants YOU to vote for the first ever video they play. This guide will help you decide what video deserves your vote and makes history. Remember, vote or die.
5566 - Yes I Love You
This looks like a typical boy band video. The boys from 5566 start off as productive office workers, but the mesmerizing beauty of the new girl messes all that up. After that, they each take turns singing and getting close ups.
These groups are really popular in Asia. They like to sing some lines in English because it's considered "cool" even when it makes absolutely no sense. What sets these guys apart is their ability to shoot laser beams out of their hands when they dance. It's really quite amazing.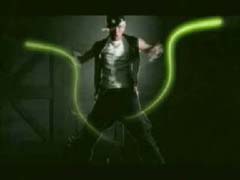 Andy Lau - Zai Shuo Yi Ci, Wo Ai Ni
Andy Lau is just about the biggest Chinese star in both movies and pop music. You may recognize him from such films as Infernal Affairs, Fulltime Killer, and scores of others.
Here we find Andy playing a cop who falls in love with a car crash victim. He gives a lot of stoic looks as he waits to find out if she is ok. Sadly, she doesn't make it. Kind of a downer for MTV.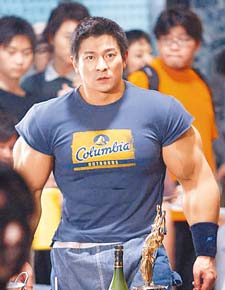 Andy Lau is huge in China!!!
The Chairman - Just Give Me A Chance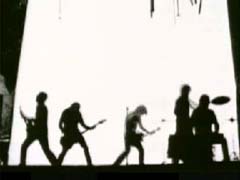 This is the first rock band on the list. They have a pretty cool name for a band from China, so I hope they don't get sent away forever or something by the government.
The video is a straight forward performance that takes place in the oh so common abandoned warehouse with dramatic lighting.
CoCo Lee - Do You Want My Love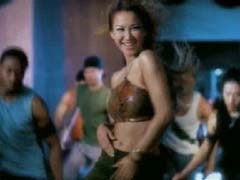 CoCo sings JLo/Beyonce style dance music, so I can see this playing on MTV Chi. She also sang the theme song to Crouching Tiger, Hidden Dragon.
This video basically involves CoCo going to a club and having a bunch of guys ogling her. There's a bunch of prerequisite dance routines, but not much else.
The best part is when CoCo walks into the Mens bathroom right past two dudes using the urinals. She then proceeds to use the hand dryer as a wind machine. Who knew hand dryers were both environmentally friendly and good for glamour shots?