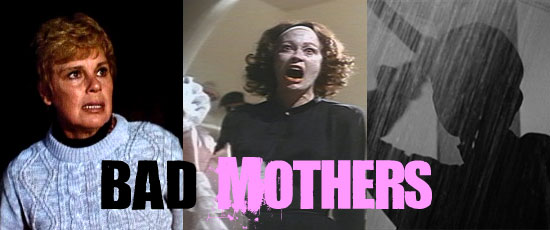 10
Lilly Dillon
Movie: The Grifters
When your own mom cons you, you know you got it rough.
9
Alien Queen
Movie: Aliens
Yup, a real bitch.
8
Mama Fratelli
Movie: The Goonies
The incomparable Anne Ramsey brought Mama Fratelli to life in the way only she could.
7
Wicked Stepmother
Movie: Cinderella
The Wicked Stepmother is an iconic character and template for meanness.
6
Beverly Sutphin
Movie: Serial Mom
She's actually quite sweet. Just don't cross her.