Eli Roth's Thanksgiving Grindhouse Trailer
Check out Eli Roth's Thanksgiving trailer for Grindhouse. It's the full trailer so consider it a spoiler and also NSFW. As an added treat, there are clips of Edgar Wright's and Rob Zombie's trailers (including a brief glimpse of an old favorite).
Finally, Thanksgiving gets the holiday slasher treatment courtesy of Eli Roth.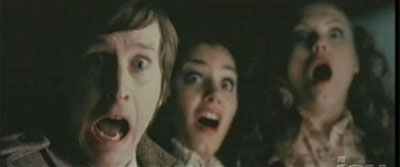 Don't is Edgar Wright's take on 70s British horror films.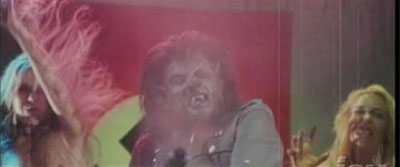 Lastly and most absurdly, it's Rob Zombie's Werewolf Women of the SS featuring our old favorite Nic Cage as a ridiculous, cackling Fu Manchu character played in the way only he could.