The Top 11 Animated Music Videos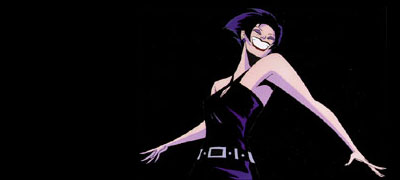 The Top 11 Most Excellent Animated Music Videos
Here now are the 11 best animated music videos of all time. (In our opinion.) These videos span 3 decades and cover the spectrum of animation including techniques like stop motion, claymation, and computer graphics. Why 11? Because 11 is a wonderful number. (And we didn't want to leave any of them off.)
Let us know your favorites and any that we missed. Here's a couple more cool videos:
This animation for Kraftwerk's "Autobahn" was done long before the days of MTV and might not technically be considered a music video. At any rate, it's pretty cool and a bit trippy.
The Gorillaz were not considered for this list because well... they're an animated band so all their videos are animated. "19-2000" has a nice blend of 2D and 3D animation.
And see Paula Abdul interact with the distinguished MC Skat Kat in Opposites Attract. (If you must.)