Walk Hard Cameos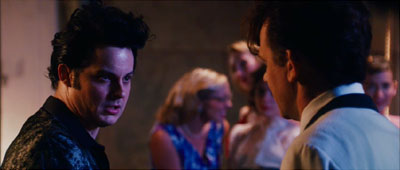 Walk Hard: The Dewey Cox Story is sure to win this year's award for most absurd cameos. (The original trailer has been slightly altered with some additional scenes.) Of course, none of the actors look anything like the musicians they're portraying.
Also note that both Jacks Black and White will appear in Walk Hard, thereby causing the universe to explode.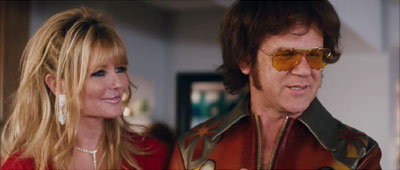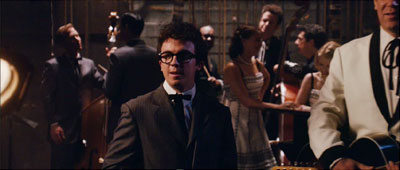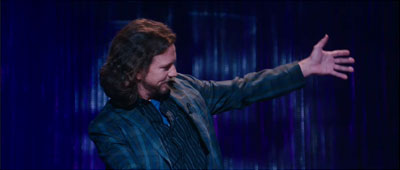 Jack Black is supposed to round out The Beatles as Paul McCartney, but wasn't shown in the trailer. If you pay attention, you'll also notice Tim Meadows and Chris Parnell. Now all they need is Will Ferrell and a Wilson brother and they can call it a day.