Aliens vs. Predator: Requiem – Red Band Trailer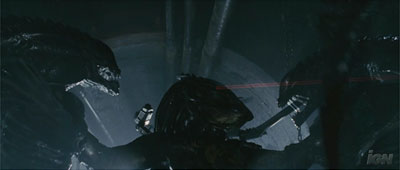 Wow, did they finally get it right? If the trailer is any indication, then it looks like a definite yes. Just give the people what they want: Aliens and Predators beating the crap out of each other. Plus...
Is this an Alien/Predator hybrid?
Awww, poor guy got his face melted off.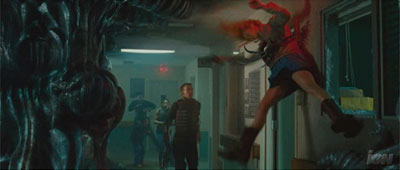 The moral of the story is you can throw in a bunch of human characters as long as they die gruesome deaths. That's really their only purpose.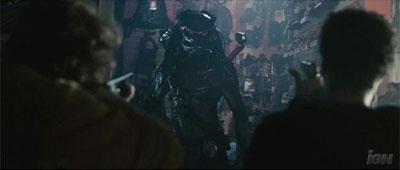 And finally, how sweet are double shoulder cannons?