X-Men Origins: Wolverine – Trailer
The Wolverine trailer is finally here and now you can clearly see the action. Numerous characters from the Marvel X-Men mythos appear and should satisfy all the fanboys out there.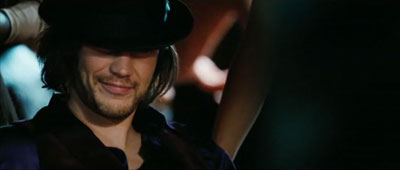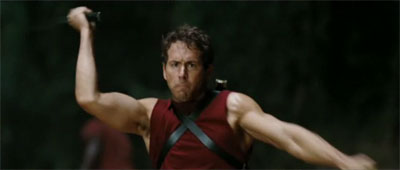 Hugh Jackman and Liev Schreiber will duke it out as Wolverine and Sabretooth. Ryan Reynolds (Deadpool), Taylor Kitsch (Gambit), Dominic Monaghan (Beak), Lynn Collins (Silver Fox), Danny Huston (Stryker), Kevin Durand (Blob), and Will.i.am (John Wraith) also star.