Fantastic Mr. Fox – Trailer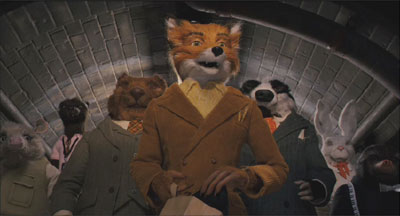 Angry farmers, tired of sharing their chickens with a sly fox, look to get rid of their opponent and his family.
Wes Anderson directs his first animated film based on the Roald Dahl book. The stop motion picture features the voices of George Clooney, Meryl Streep, Bill Murray, Owen Wilson, Jason Schwartzman, Brian Cox, Michael Gambon, Jarvis Cocker, Adrien Brody, and Anjelica Huston.