A Nightmare on Elm Street (2010) – Teaser Trailer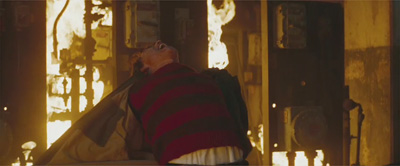 A re-imagining of the horror icon Freddy Krueger, a serial-killer who wields a glove with four blades embedded in the fingers and kills people in their dreams, resulting in their real death in reality.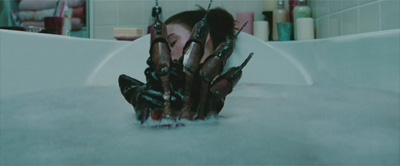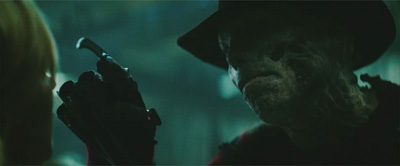 Jackie Earle Haley inherits the role of iconic horror movie slasher Freddy Krueger. Rooney Mara and Clancy Brown also star.