Iron Man 2 – Teaser Trailer
The continuing adventures of billionaire industrialist Tony Stark and his alter-ego, Iron Man.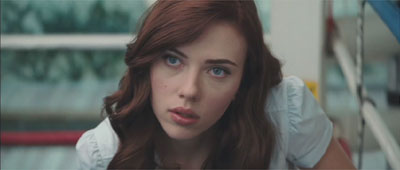 You can catch a glimpse of Black Widow, Whiplash, Nick Fury, and War Machine is this trailer. Robert Downey Jr., Mickey Rourke, Gwyneth Paltrow, Don Cheadle, Sam Rockwell, Paul Bettany, Olivia Munn, and Samuel L. Jackson star in Jon Favreau's sequel to Iron Man.