Marmaduke – Teaser Trailer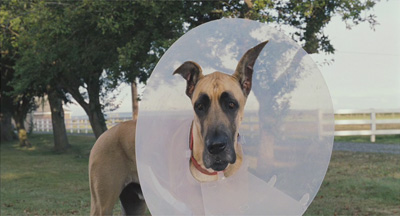 For Phil and Debbie Winslow, moving their family from Kansas to the O.C. is a big deal. For their enormous Great Dane "Marmaduke," however, the move means a whole new way of life. It's chaos at home and awkward at work as the Winslows struggle to control their angsty teenage canine.
Owen Wilson is the voice of Marmaduke.