2006 Halloween Costume Predictions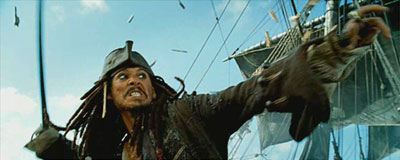 1. Pirates
The traditional favorite will get a boost from Johnny Depp and co. Arrr!
2. Whores
Every Halloween I like to predict what costumes will be popular, but I can't really give myself any points for this. The sexy-whatever costume has become a pretty standard cliche over the years. What can I say that hasn't been said already?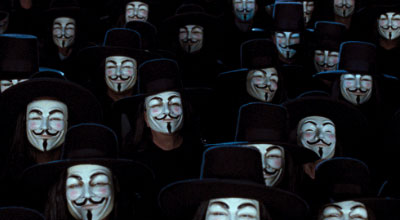 3. V for Vendetta
V is a cool, striking costume. Plus it actually makes sense for hundreds of them to be running around.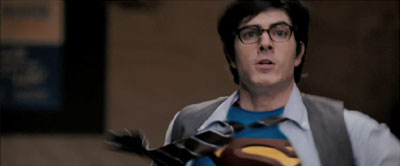 4. Superman
Supes is a classic superhero costume which is usually popular every year. This year, expect to see a whole bunch.
5. Underworld
Actually, this is just wishful thinking on my part.
6. The Burger King
I feel like this is about a year late to be cool. Nevertheless, you'll see a fair number of the creepy King roaming about.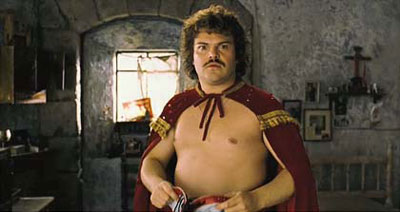 7. Nacho Libre
Nachoooooooooooooooooooooooooooooooooooo!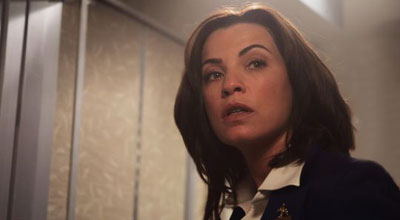 Bonus: Snakes on a MF'n Plane
One of the best ideas I've heard for this year is a flight attendant uniform with rubber snakes. Simple, yet brilliant.