The Xtreme Green Goblin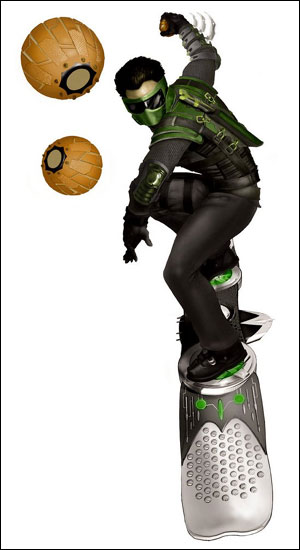 Whoa, check out the Xtreme Goblin from Spider-Man 3. Get him a Dew, he's late for the X Games! Luckily (or not) for us, the other characters look pretty much like the comics.
Spider-Man 3 Character Designs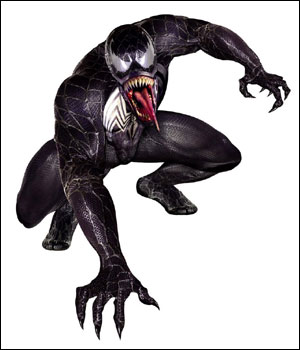 Yup, it's Venom done in the Spider-Man movie style.