Hayden Christensen
The most complete review of Star Wars: Attack of the Clones you will ever see.
(NSFW)
So many cringe-inducing lines that you'll want to hunt down everyone involved with Batman & Robin and beat them with reeds.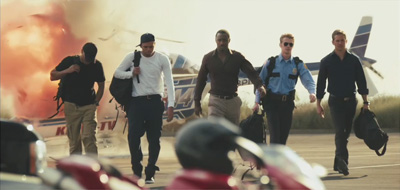 A notorious group of criminals continue to baffle police by pulling off perfectly executed bank robberies. They are in and out like clockwork, leaving no evidence behind and laying low in between heists. But when they attempt to pull off one last job with more money at stake than ever before, the crew may find their plans interrupted by a hardened detective who is hell-bent on solving the case.
Starring Matt Dillon, Paul Walker, Idris Elba, Jay Hernandez, Tip T.I. Harris, Zoe Saldana, Chris Brown, and Hayden Christensen.
So the best way to fight teleporters is with lightsaber-looking rocket-propelled grappling hooks?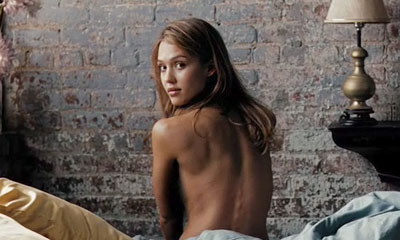 Jessica Alba bares her back in this psychological thriller about a man (Hayden Christensen) who experiences "anesthetic awareness" during heart surgery.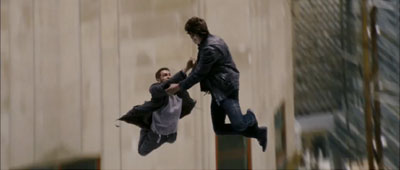 Hayden Christensen and Samuel L. Jackson (with another wacky hairstyle) are back together again in this flick about people who have the power of teleportation.