Michael Madsen
25 Great Scenes in Film that actually were not scripted, but rather, improvised.
Compilation of some of the greatest (human) villains in film history.
Andy Samberg, Neil Diamond (Will Ferrell), and J.J. Abrams pay tribute to the cool guys that don't look at explosions. (They walk away in slow motion.)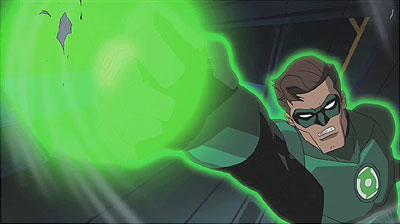 When Hal Jordan first becomes a Green Lantern, he is put under the supervision of senior Lantern, Sinestro, only to discover that his so-called mentor is part of a secret conspiracy that threatens the entire Green Lantern Corps.
Featuring the voices of Christopher Meloni, Tricia Helfer, John Larroquette, and Michael Madsen.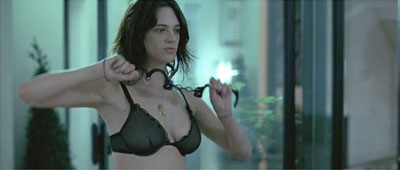 The description is probably more entertaining than the movie.