Rachel Bilson
Did Rachel Bilson use a body double in her latest movie? Also starring Adam Scott and McG.
(NSFW)
So the best way to fight teleporters is with lightsaber-looking rocket-propelled grappling hooks?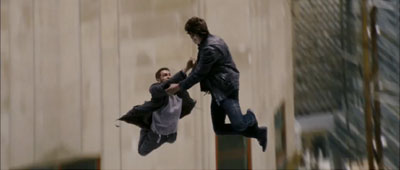 Hayden Christensen and Samuel L. Jackson (with another wacky hairstyle) are back together again in this flick about people who have the power of teleportation.