Tilda Swinton
A new vision of horror from the twisted mind of Wes Anderson.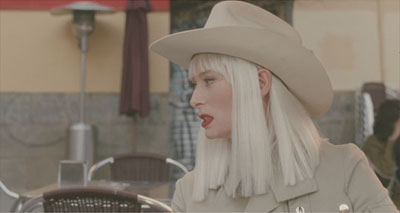 The new movie from filmmaker Jim Jarmusch ("Broken Flowers," "Down by Law") is set in the striking and varied landscapes of contemporary Spain (both urban and otherwise).
Isaach De Bankole, Gael Garcia Bernal, Tilda Swinton, John Hurt, and Bill Murray star.